I am starting to understand the psychology of the minters,
Now that we have a Bitcoin ETF looking like it will get approved the greed has trumped fear and the kamikaze traders are coming back in. Selling Vai at a 15% loss.

Only recently we saw VAI hitting 0.843 a 15% loss on the other side of the order book, which is quite irrational as the maximum a liquidator can make is 10% minus transaction fees, and you could just post BUSD as collateral if you want your Bitcoin back.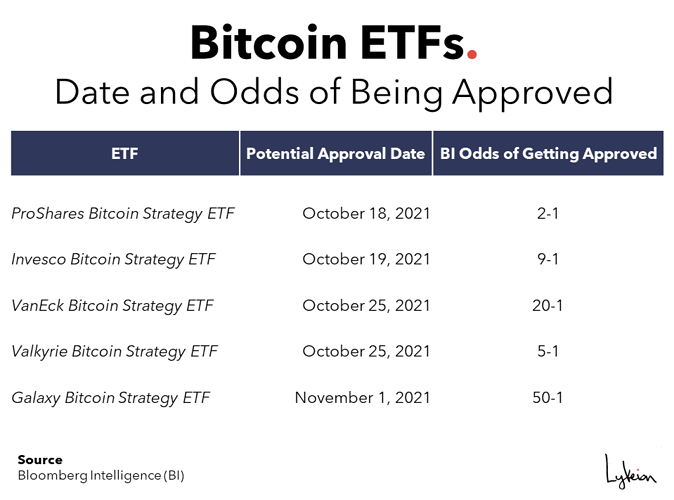 I would like to see a real physical Bitcoin ETF get approved not the Futures one.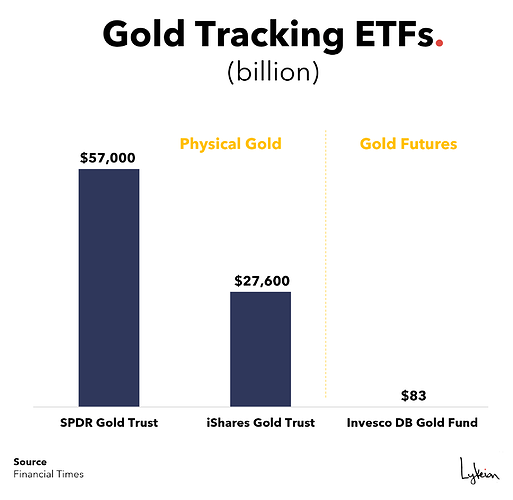 While we might see some inflows into the Futures ETF it will have a big tracking error and line the pockets of wall street, I know this event has caused a big run up in price, but I wouldn't be surprised if the launch sf a buy the rumour sell the news event.
We might see very thin trading volumes like when the CME and CBOE futures launched. In fact CBOE ended up stopping the product due to not enough trading volume.
I am overall bullish on the space but I do not think now is a good time to lever up.