Hey, my name is Sukuna and i work for a company that provides a Fiat onramp checkout allowing to buy directly from your website with your native chain token and soon Credit Card/Debit Card/Apple Pay/Google Pay.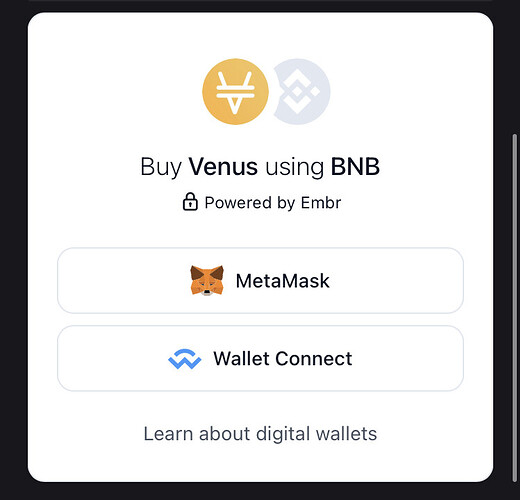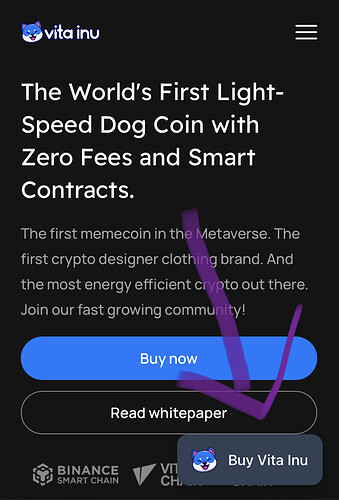 Checkout is FREE for token-based projects to implement.
You might have already seen us on 30 BRISE projects and 70 BSC projects in the last month, as Animal Concerts, WhaleMaker, Vita Inu etc…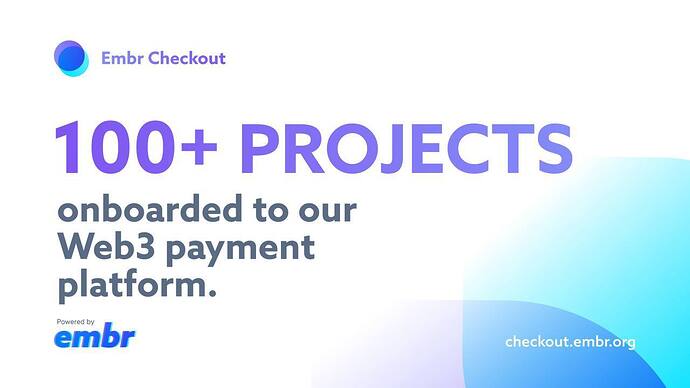 Would you be interested in facilitating the payment experience for your investors?
This could be live on your website today.
Just wanted to reach out and let you know we are here if you have any questions or would like a meeting to discuss.
You will find below some extra information aswell. (Checkout Demo/Website).
Please contact me by email [email protected] or on Telegram @sukunaembr.
Cheers.